Talks
Our speakers have all been kind enough to share their slides from their talks: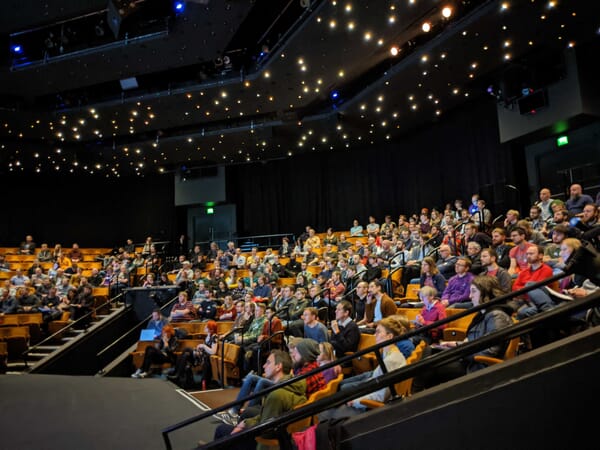 Coverage
Several attendess blogged about their experiences. Did you write something and want it featured here? Drop us a message.
Some thanks
We'd like to again thank our wonderful speakers, volunteers and sponsors. Without their efforts and support, this conference could not have happened.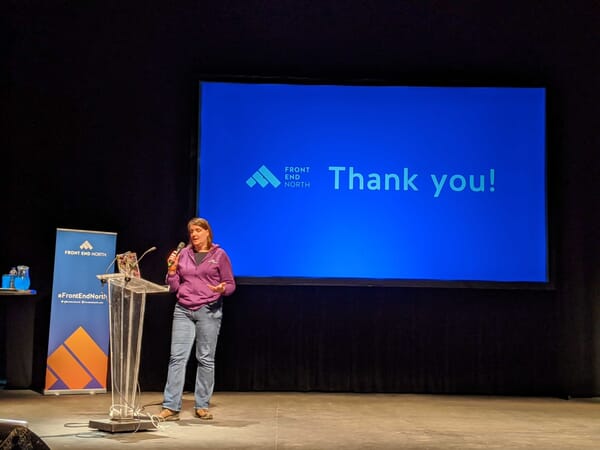 We'd also like to thank all of our attendess. We believe that supporting grass-roots events like this one helps the industry to grow and stay vibrant.
What now?
Stay tuned for more from us on how we organised this year's conference. We plan to share some data with you soon including our budget, ticket sales, and other details. The goal of this is to be transparent and to help other organisers plan for events of their own.
In Sheffield? Want to keep learning about front end development? Consider popping along to Front End Sheffield which is run on the last Thursday of everything month (not this month in February though, the organisers are still recovering from FEN 2020!)
Attendees should receive an email questionnaire soon. If you could take the time to respond to this then we'd apprecaite it. Your feedback will help make future events better and on that note… well, keep an eye on our social media. You never know!